Welcome to the


Home Care Professionals




We are passionate about offering care and assistance to those wishing to retain their independence while living in their own home.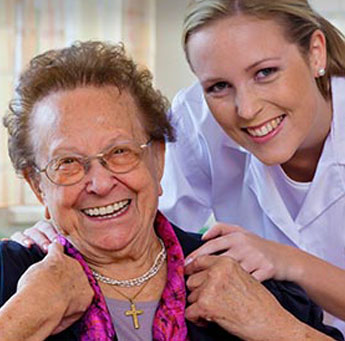 Our Goal
Home Care Professionals is an independent domiciliary care agency offering care and assistance to those wishing to retain their independence while living in their own home. Our aim is to provide each individual with high quality care in a pleasant and safe environment. Our high standards of care ensures the wellbeing, safety, dignity, confidentiality and interests of each individual. This service means you can enjoy the highest possible standards of care in every respect in the comfort of your home. We provide a flexible, person centred approach to caring, giving as much or as little as is individually required.
Care Visits
When faced with illness or immobility, it can be a struggle to carry out everyday activities that you may have once performed with ease. Our discreet personal care service is designed to support you with your day-to-day living, as well as providing you with the encouragement and emotional support that you may need to remain living independently. Your care visits will be delivered by trained and vetted professional carers who will provide the support you need to maintain your independence and quality of life. We offer a range of services: from companionship to personal care, including a wide variety of tasks. Home care visits vary in length to suit your needs and timetable, typically from 30 minutes and can be scheduled according to your needs. The frequency of visits is entirely up to you. We strive to meet your needs, your care package will be reviewed at regular intervals.
Learn more
.
---
---
---
How We Can Help
Our Services
Click here for more information
Home Care Professionals is a small Independent Care Agency which is registered with and inspected by the Care Quality Commission. We provide Care and support to a wide range of people living in their homes. Staff are also available to assist with domestic work, and support in the community e.g. for shopping trips, Doctors and Dentist's appointments etc.
---
A Little About Us
Click here for more information
For the protection of all the Service users, we undertake a rigorous recruitment and selection process, and all staff must to have a satisfactory Enhanced Criminal Records Bureau Disclosure before they can commence employment.
---
Training
Click here for more information
Staff must complete an extensive mandatory training programme and keep their training updated. They have three Supervisions and one appraisal per year.
Staff are training, registered or have completed NVQ level 2 in Health and Social care.
---
---