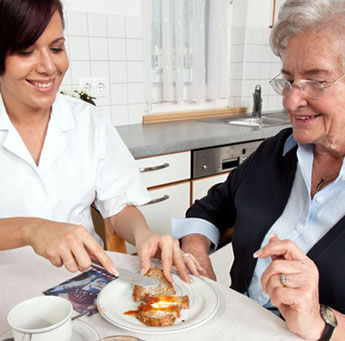 Care Visits
Our home care visits by trained and vetted professional carers provide the support you need to maintain your independence and quality of life. We offer a range of services from companionship to personal care, your carer can perform a wide variety of tasks.
We work to meet your needs Home Care visits vary in length to suit your needs and timetable, typically from 30 minutes and can be scheduled according to your needs.
We work around your timetable the frequency of visits is entirely up to you, and can range from once every two weeks to several visits per day.
We strive to be totally flexible and you may make changes to your carer's tasks, times, lengths and frequency of visits, including taking breaks for holidays.