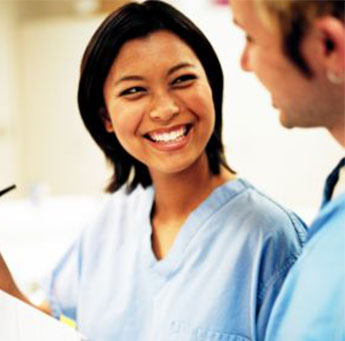 Recruitment
As we grow we are constantly recruiting. If you feel that you have the qualities to make a good carer we would like to hear from you. Please send your CV to admin@homecareprofessionals.co.uk
We are currently recruiting carers with their own transport (female and male)
We are recruitning non-driving carers for domiciliary and domestic work
We offer hours to suit each individual, whether you are looking for full-time, part-time or live-in.
How to apply
You can apply for an application form. Please contact us by phone email or you can call into the office.