Live In Care
Meeting your needs
Enables you to remain living in your own home
Allows you to continue living your chosen lifestyle
Comparable cost to many care homes
One-to-one care, providing you with greater flexibility and personalisation
Continuity of care from a small number of Carers, selected to match your requirements
Available on a short or long-term basis, often at very short notice.
Always on hand
24 hours per day
7 days a week

Here to help
A flexible care service is provided accommodating your regular routine and specific needs as well as adapting to changing circumstances.
The carer will spend time with you, whether that is spent sitting and chatting, going for walks or watching television.
Reminders for such things as doctors' appointments, dentist, hairdressers, pets and many more.
---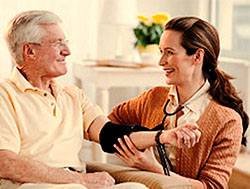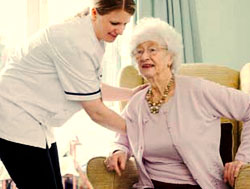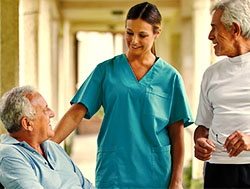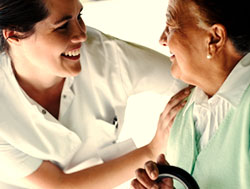 How Can I Help?
Please feel free to complete the free quote form and someone will be in touch with you shortly. We try our best to offer you an amazing customer service experience and to help you. Thank you for choosing Home Care Professionals!
---